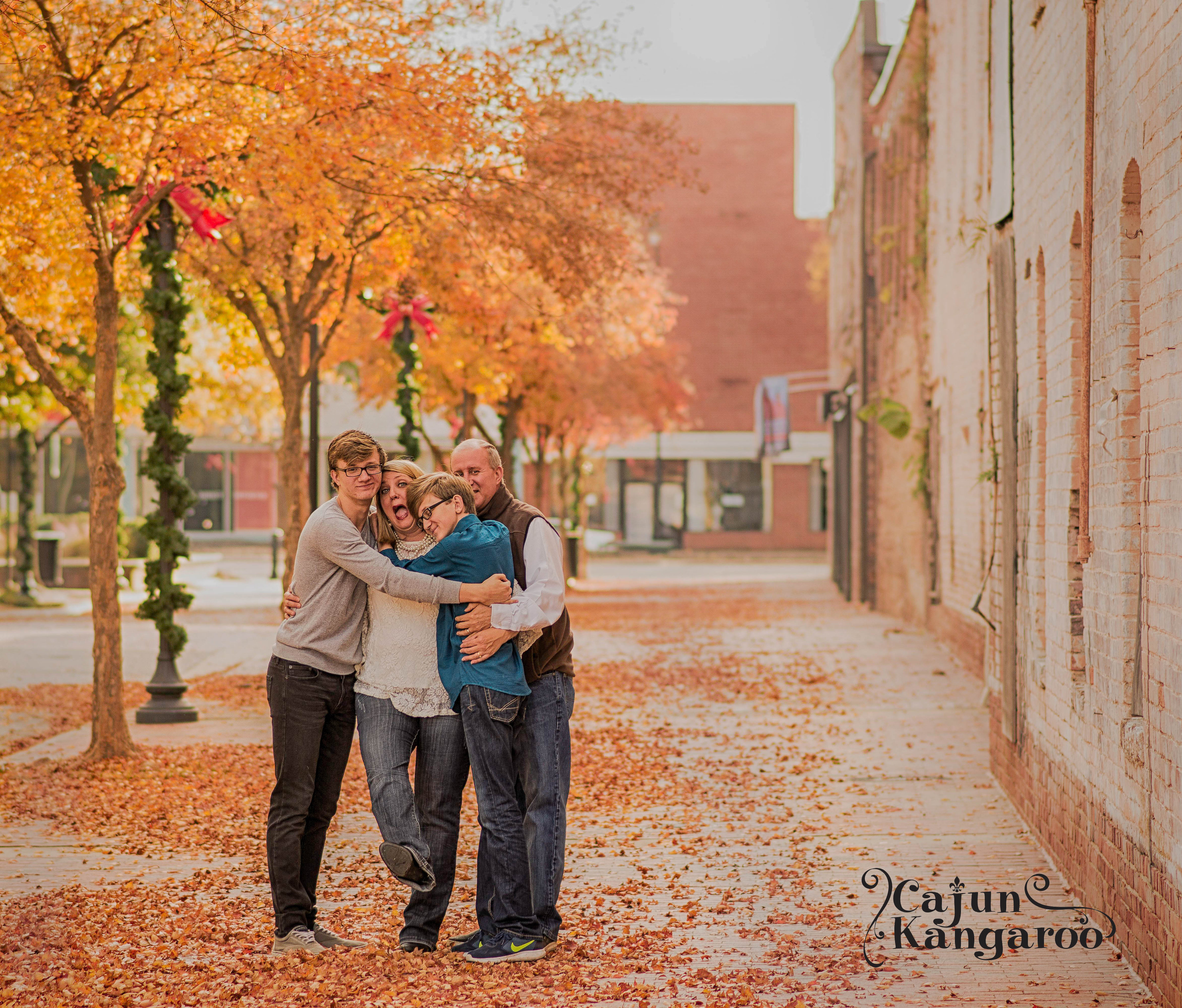 MOM, Get in the Picture
I look back at family gatherings and see pictures of myself and cringe, or worse: see hundreds of pictures and I am in three…. Listen, I get it. So, there is a list for things to check off before you get in the car. Moms. We usually get everyone ready. Moms bring the food, the presents and the kids. We have plans to get ourselves ready also but just run out of time, energy or both. My challenge to you this holiday season is this. MOM, get in the picture!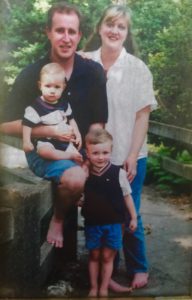 While we participated in a family directory here and there, the last time we paid someone to take a picture of the four of us was 2004! Our babies were in diapers and a pull-up! You really should have family pictures done more often than once a decade, right? These were done as a quick and cheap mini-session through the Trinity own the Hill MOPS group. We got ONE pose.
I loved MOPS, and still maintain some great real-life and Facebook relationships from that time. Having regular company with people in the same season as you is a necessity. If you have babies under first grade you should find a MOPS group. In our area there is a good one at Vineyard, here is their Facebook link. Vineyard Facebook Some of my best memories of the boys growing at that age are connected to the Trinity MOPS women, park outings, breakfast foods, mentor moms and bible studies.
#momgetinthepicture
Anyway, back to #MomGetinthePicture. I am the person my side of the family relies on for most family photos. Hard as they try, when I hand my work camera, my Canon 50D, off to a sister or niece… My family pictures aren't as good as theirs…that I take. So, in this season of change for our family, We decided to throw some money at it and get it done professionally. I am SOOO happy with them. The best ones are not even getting shared yet. I am saving some for enlargements and Christmas cards and presents.
Seems like I owe very special thanks to Mandy Woodhouse and her Cajun Kangaroo Photo skills! Her work is amazing and a different style than I initially thought I wanted, but I am so happy with them. We live 2 miles from downtown Augusta and it was our first choice. Our boys were comfortable quickly and the result is genuine personally showing. Thanks Mandy, we love you, them and heading to downtown Augusta was the perfect choice for us! You can find her here: CajunKangaroo on Facebook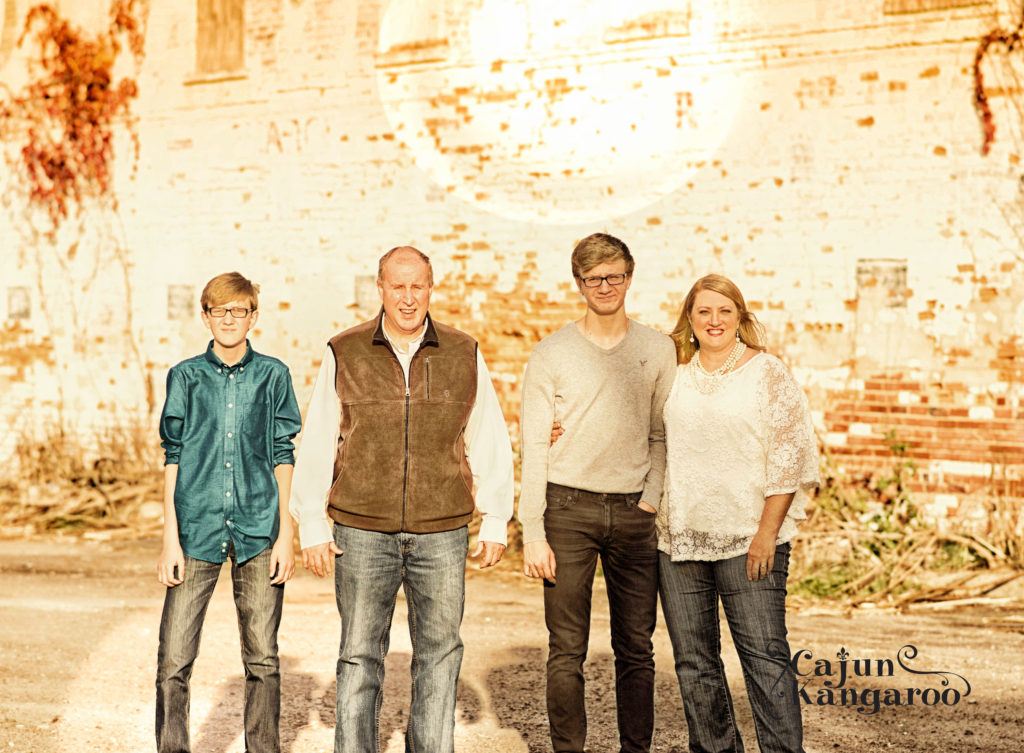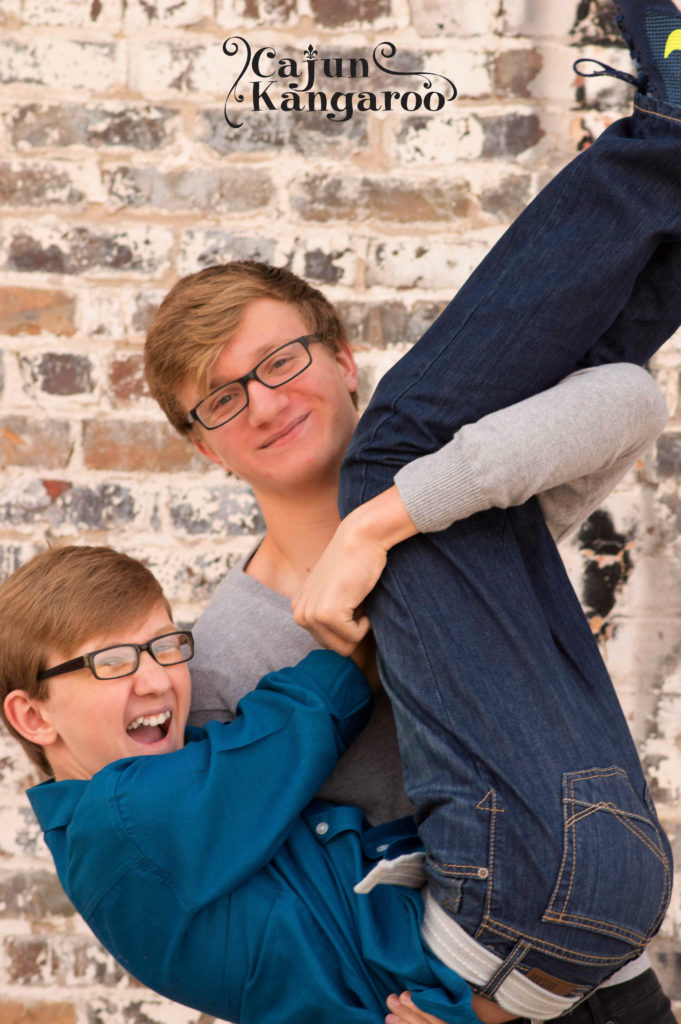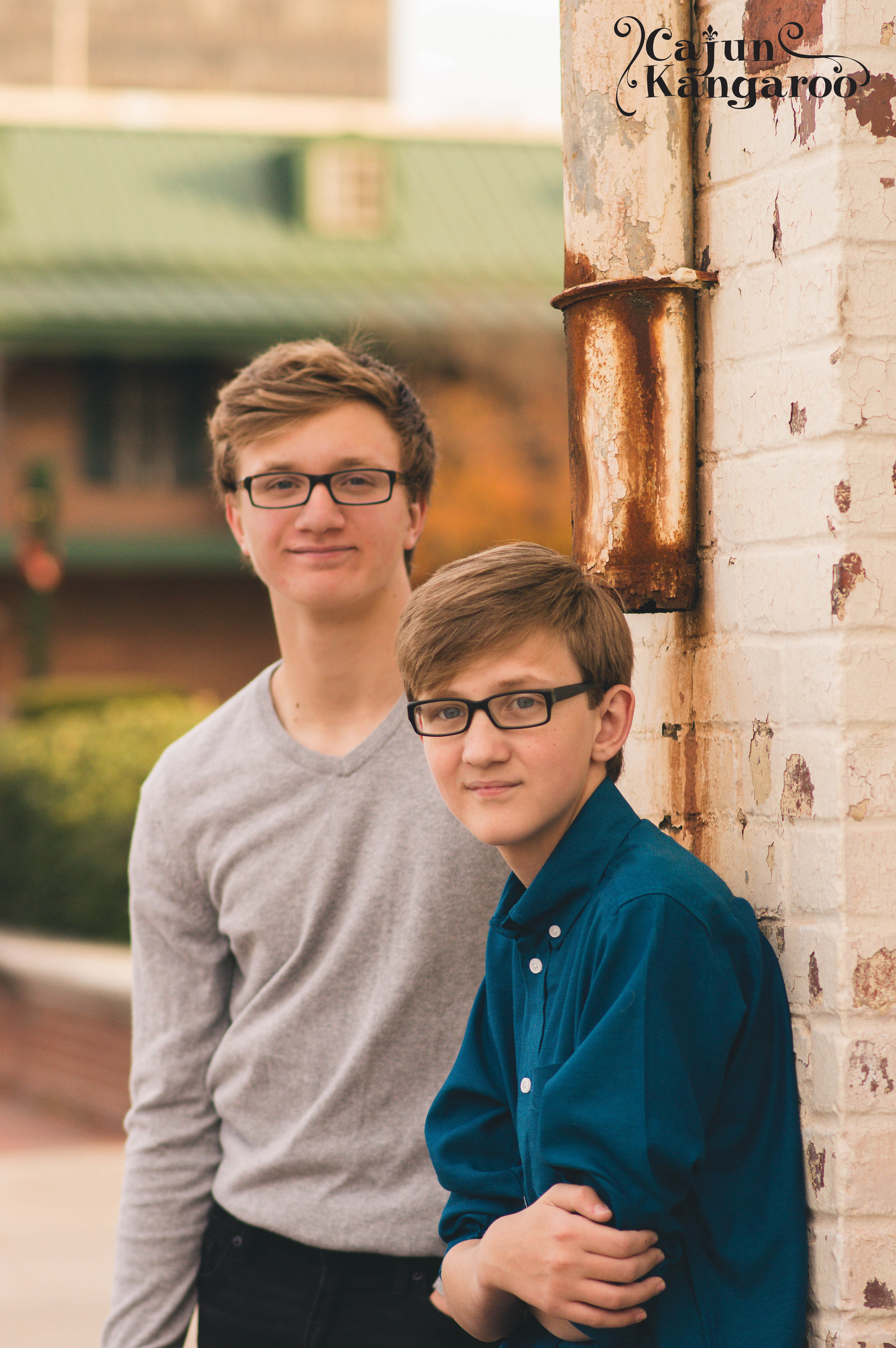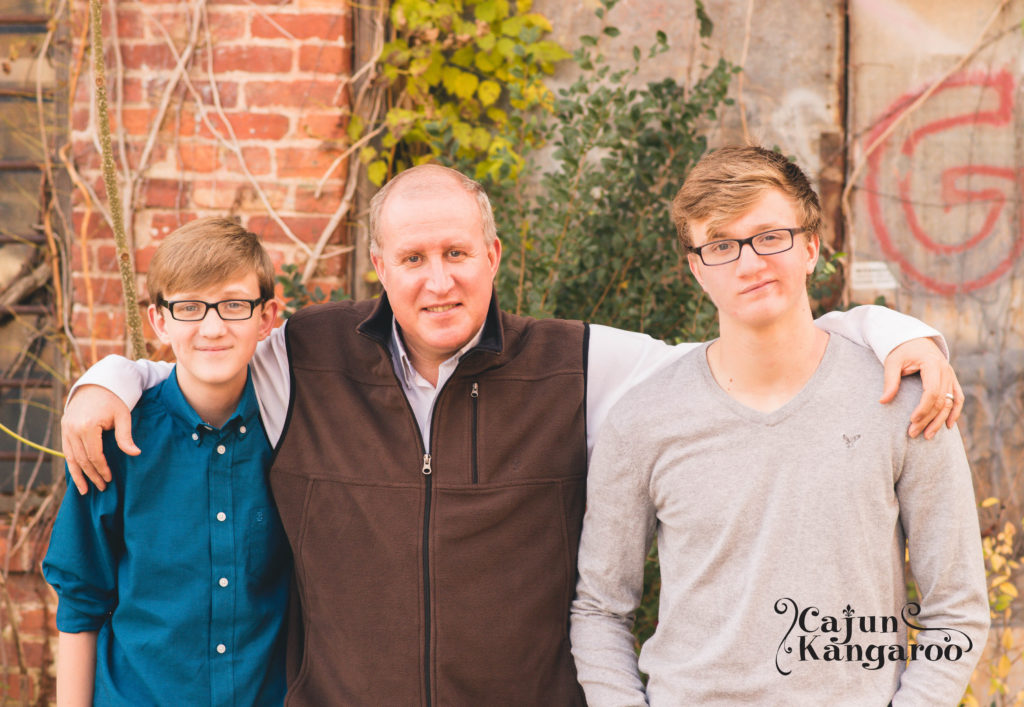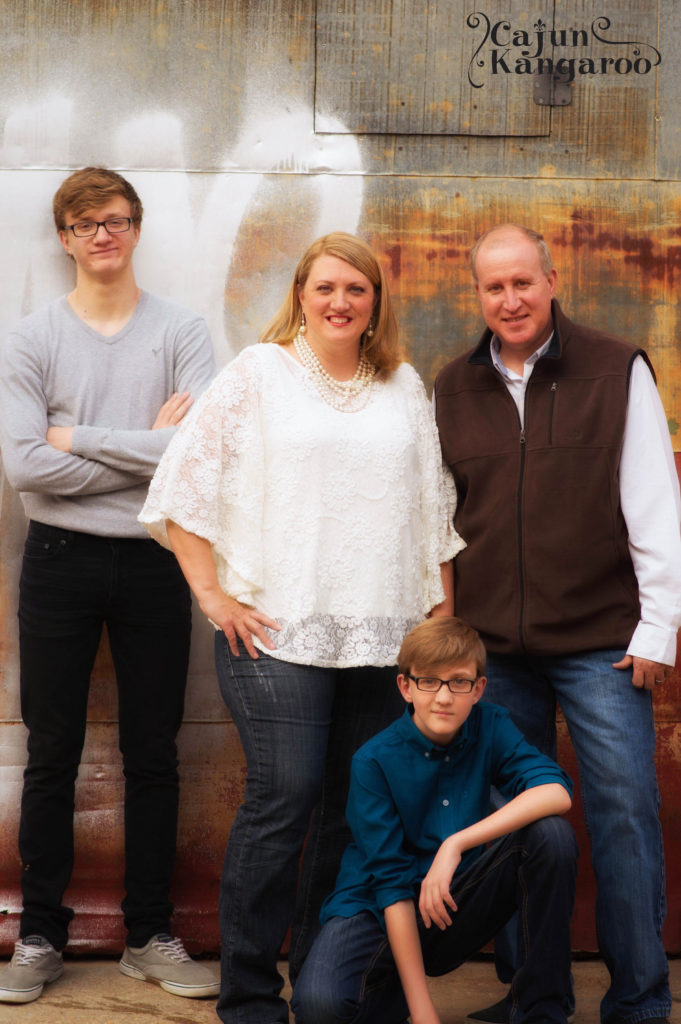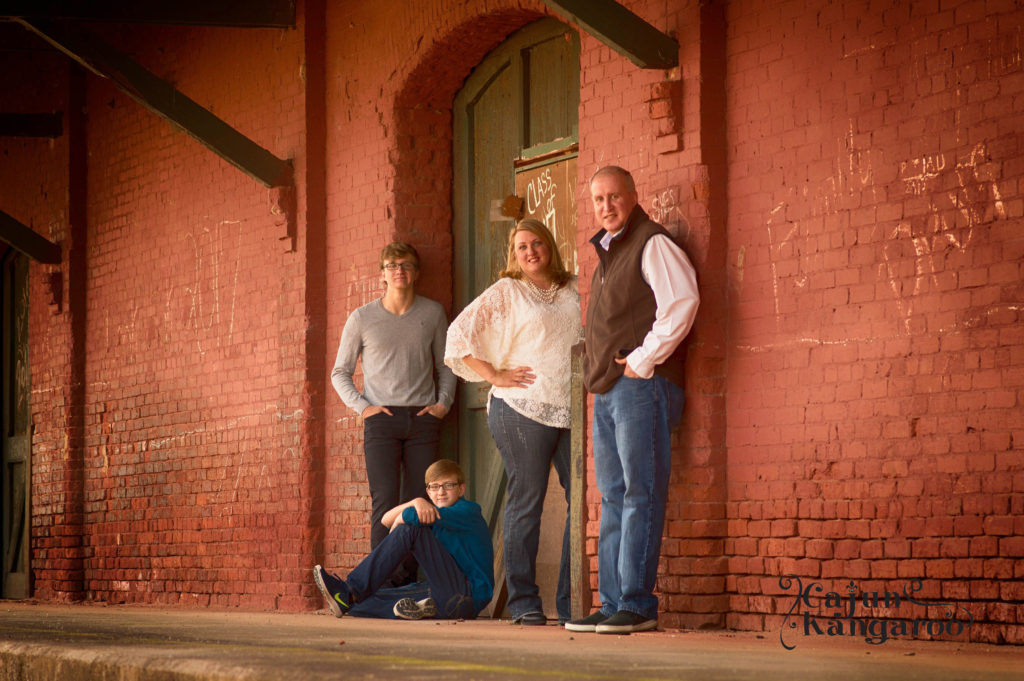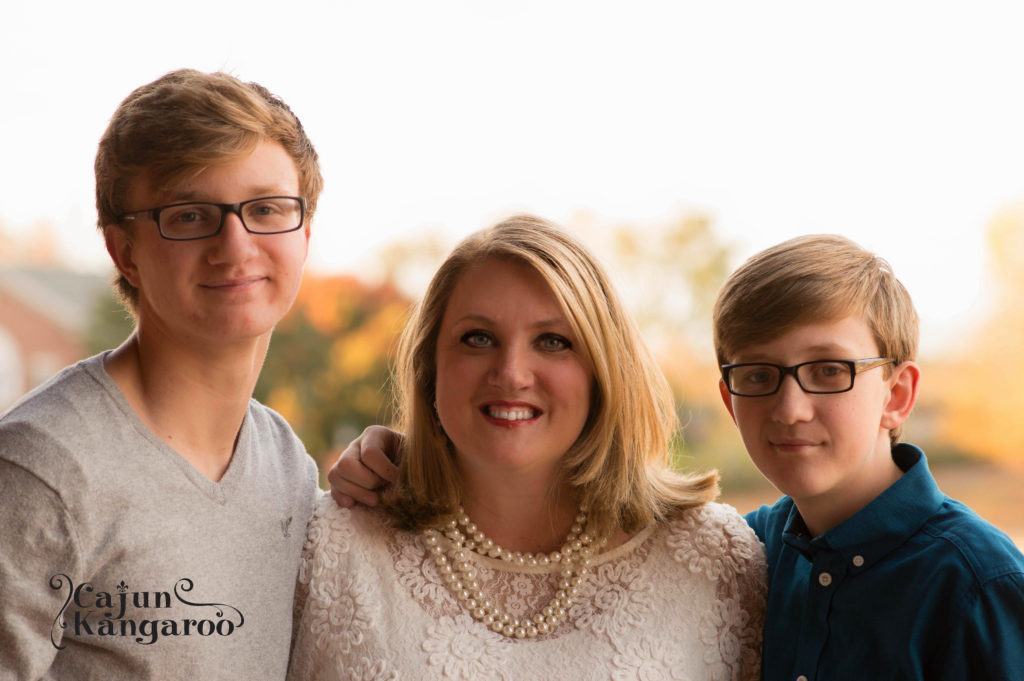 Most of all I wanted to capture this season of life with my boys. Aren't they so good? Therefore, I have about 20 I want to print. When I have gifted them all I will share the others! Thanks for listening. Enjoy! If you think about me, this post, and make a conscience effort to include yourself in photos. Use our hashtag and tag me! Finally, I want to see your face! <3
{Lorri}