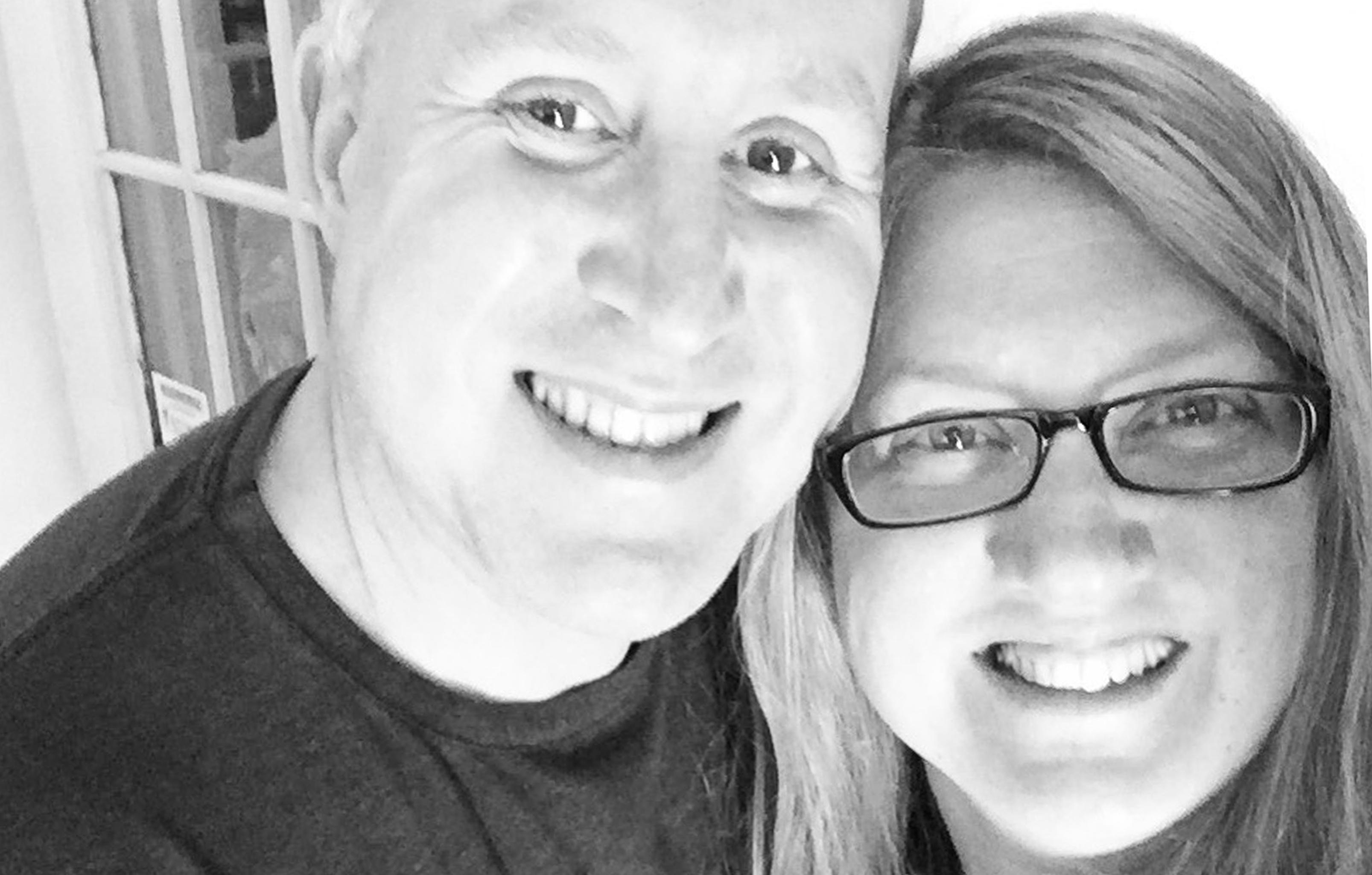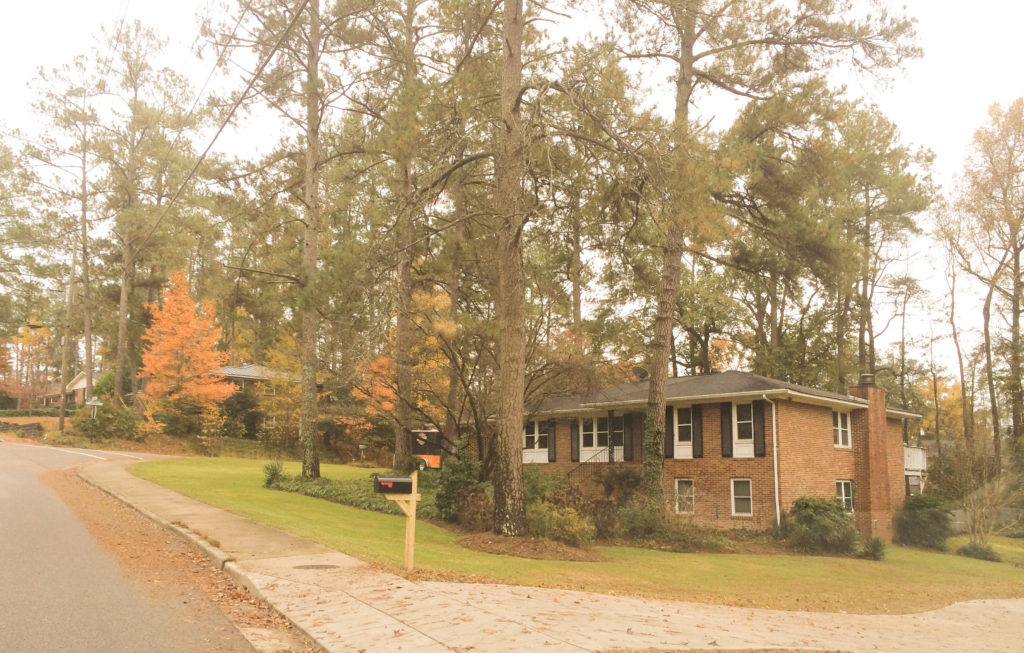 Seasons of Change
To every time there is a season.  Seasons of change. Scary and exciting are the two words used most often when I asked my friends to react to the word 'change.'  Eager, 'meh,' inevitable, guarded, opportunity, nerve-wracking, uncomfortable, and relieved were other common words.  Shows that while we all know change is a part of everyday life.  The unknown makes some pause, even when we might be curious.  CHANGE: to make, become or becoming different.
Time for Change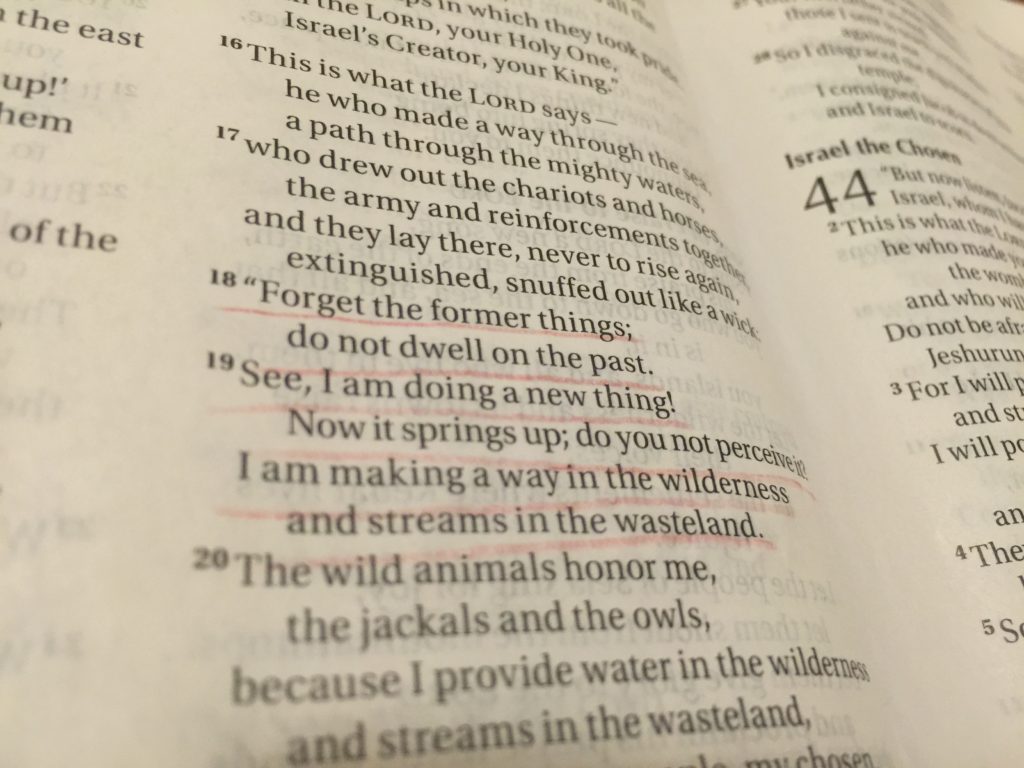 We just went through the fall time change, which for this girl with a strong internal clock, is rough. My friends tell me to make the most of the seasons: take advantage of the upheaval at work, school, church or home to make some other changes that we might have been putting off.  Even the news this week tells me I am not alone in not adjusting well to big change.  My gut tells me that change could be a good way to let go of something that wasn't quite right anymore.
The bible tells me that change is promised, covered under His plan, not to be feared, even called 'a good and perfect gift.'  Sometimes change is made with purposeful planning, diligent research and incredible forethought.  Other times it comes at the hands of others without much warning.  When change is forced upon you, your choices can be clearer but also harsher. The bottom line is: you can seek justice through the system made available or let justice take care of itself.  Choosing to NOT seek justice yourself is an act of choosing peace with integrity and grace.  Dealing with change can look like anything and everything.  From grief to moving on with no thought for who or what's left behind.  But, I think most people, given the choice, would choose to navigate the road somewhere in the middle.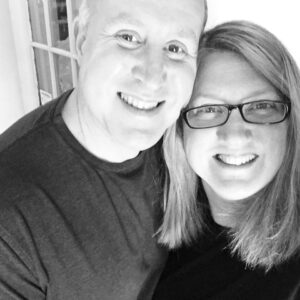 Seasons of Loss
In the last two years we have moved and I have lost my step-dad and my last surviving grandparent. Last year alone, our little family has gone through changing our church and school after having been heavily involved in both since the boys were born and in kindergarten respectively.  I should add the boys are adjusting WAY better than I am with both changes.  Of course, they work all day long at making new relationships and all moms have is car line, youth, sports and PTA. But, here we are, still smiling.
We thought we were done with major changes in 2016 but nope!  In the midst of some new path choices and as nervous, scared and sad as I have been at time.  I have to admit I can't wait to see it all unfold.   I am most excited that no matter how friends are brought together, when that connection is lost, the friendship doesn't have to be sacrificed.  It's OK!  Guess what?  You can still enjoy a real relationship with each other.  Will it be different?  Maybe.  Will you lose some friends? Probably.  What I now know is this.  Life moves on and so must I.  If you'd like to see first hand some of the details I invite you to join a little group I have on Facebook. Facebook Curiosity Group
New Beginnings
I have wanted to blog for almost ten years.  And I think when you reach a 'certain age' you should start marking things off the list:"Things I Want to do in My Lifetime."  Today is the perfect day to start a new seasons!  It's surely the season for fresh starts, new beginnings and green growth.  Mama bird knows, if it's time for your baby birds to fly, you don't burn your tree and nest down, you just give them a little nudge in the direction of life.  I've been nudged.  My prayer is that sometime in the not so distant future I will look back on this season as a process not an event. So, in this new season for me, I invite you to follow my journey, subscribe to this blog, share the post with your friends as you consider your own journey and how changes move you.